Searching for a Medical Billing Company?
Medical Claims and Case Management Service Provider Focused on EXCELLENCE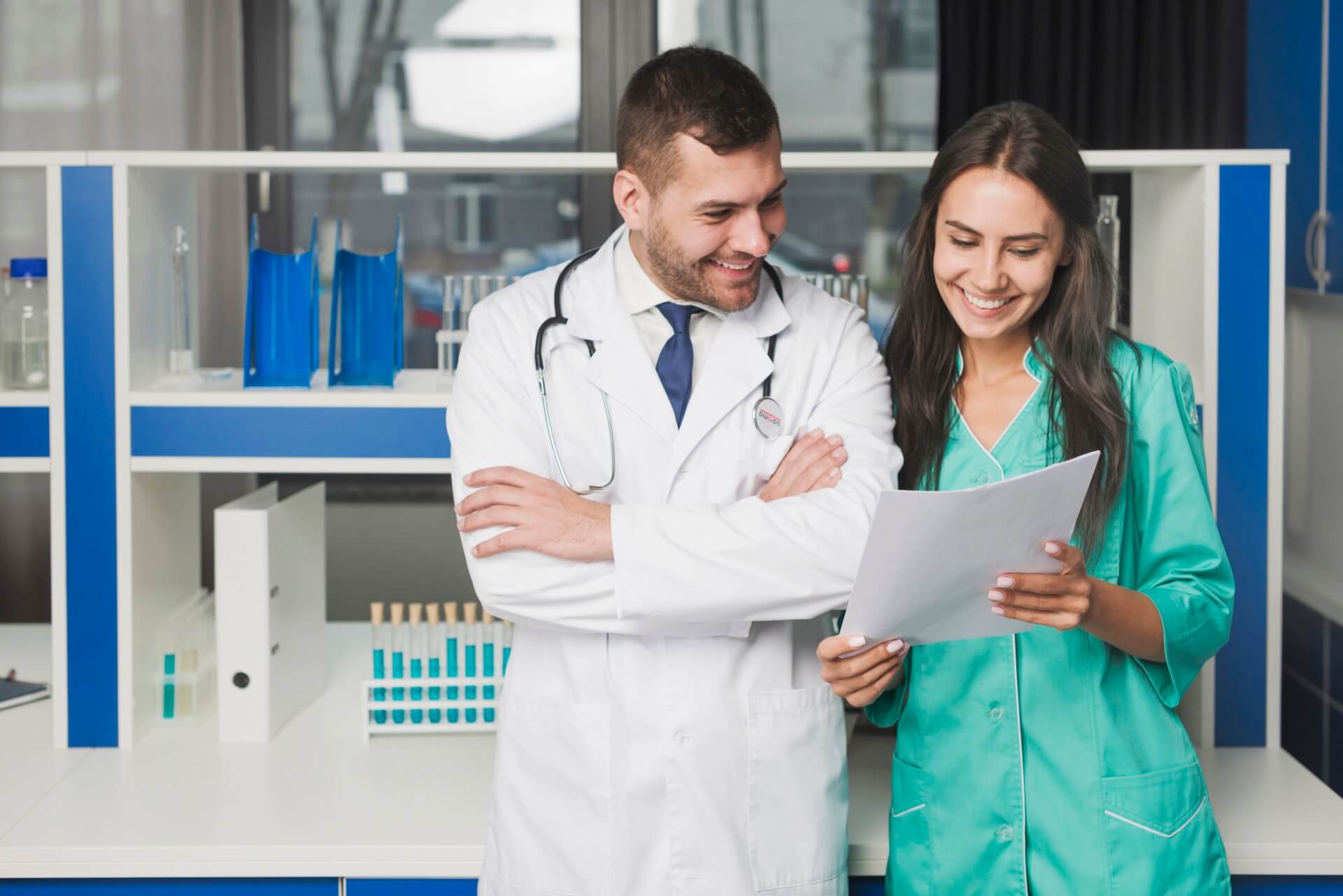 Your Medical Billing Company South Africa
Alt-Med is a Billing Company and provides an HOLISTIC claims management service to providers of healthcare: General Practitioners, Specialists and Allied Health Professionals, using case management principles, thereby providing funders insight into the service they are paying for.  Continuous Funder Relations Management through communication and where needed meeting with funder managers. We will advocate on behalf of our clients where disputes arise to ensure that patient care is not compromised by disagreements due to funding.
A Billing Company You Can Trust
Objectives
Streamlined claims management within legislative framework
Reduction in debtors and overall increase in cash flow per practice / client
Above average benchmark in collection vs. debtors days
Effective management of available resources and time
Case Management Process
All pre-existing conditions and complications will be provided to funders through ICD10 coding, providing insight into complication of patients' management. Any adverse response to treatment will be communicated to funders.
A process of continuous communication with funders for patients who are receiving chronic (long term) medical care will be established and used to ensure streamlined payments of related claims.
Work flow Strategy
Accurate collection of patients information and services rendered
Registration of future medical services by means of pre-authorisations process
Coding of conditions as per patient condition and Dr's diagnosis
Billing of tariffs as per services provided
Registration of PMB conditions
Billing and Submission of claims
Workflow Strategy
Credit Control: following up of claims submitted/outstanding claims
Case manage – clinical information exchange: pathology/radiology reports/initial & consultation reports
Continuous monitoring of age analysis per practice
Statistics and reporting on age analysis per practice
Data collection for interpretation of clinical guidelines and treatment protocols per practice speciality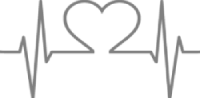 Fees:
Up to a maximum of 10% will be charged for all collected claims as at last day of each month according to practices bank statement. Upfront private patient payments excluded from monthly fees. Fees charged for private patients' accounts will only be based on Alt-Med's collections for these claims
We aim to be the preferred billing, medical claims and case management service
provider for all specialities of medical practice and allied health professionals.
Billing and Claims Submission
Case Management of Service Provided
Credit Control – following up and collecting outstanding claims
Weekly and Monthly Reporting
Medical Practice Administrative staff training
Reducing Debtors Days and Overall Bad Debt
Practice Staff Training Information
Alt-Med will assist practices in developing a process flow and practice specific policies and procedures that will improve patient administrative process, ultimately improving practices cash flow. Alt-Med will continuously provide valuable information from the governing bodies in private health care: Council for Medical Scheme's and BHF
Alt-Med will provide training to administrative staff of existing well established practices in the following areas:
Billing Process:
ICD10 coding rules,
Accurate billing of services provided,
Accurate usage of billing tariffs
Reception process:
Accurate recording of patient information,
Importance of copying medical scheme card, as well as patient and members identity documents
Credit Control Process:
Best Practice process through claims submissions diary
Registering practice on funder websites and utilising same to follow claims processing by funders
Daily telephonic and email following up of claims
Importance of reference numbers, time and person spoken to
Using Case management process to ensure full payment of claims from funders
Informing members of any short or non-payment of claims and members role in ensuring funders pay claims in full.